Guilroy Henriques
President of Henriques Financial Inc.
Guilroy began his career in the Life Insurance industry in 2001.
Guilroy is a firm believer in marketing, which he says has contributed in a big way to him having over 2000 satisfied clients since 2001.
Guilroy believes that the cornerstone of financial planning is the recognition that everyone's economic and life situation is unique. Personalized service is essential when matching clients with the right financial products and services.
Some of the skills and qualities that have helped Guilroy to be successful are by putting the needs of the client first, good customer service, honesty, determination, integrity, high energy level, and product knowledge
Referrals and repeat business from satisfied clients, also now form a major part of his business.
Newsletter Subscribers
Mortgage life insurance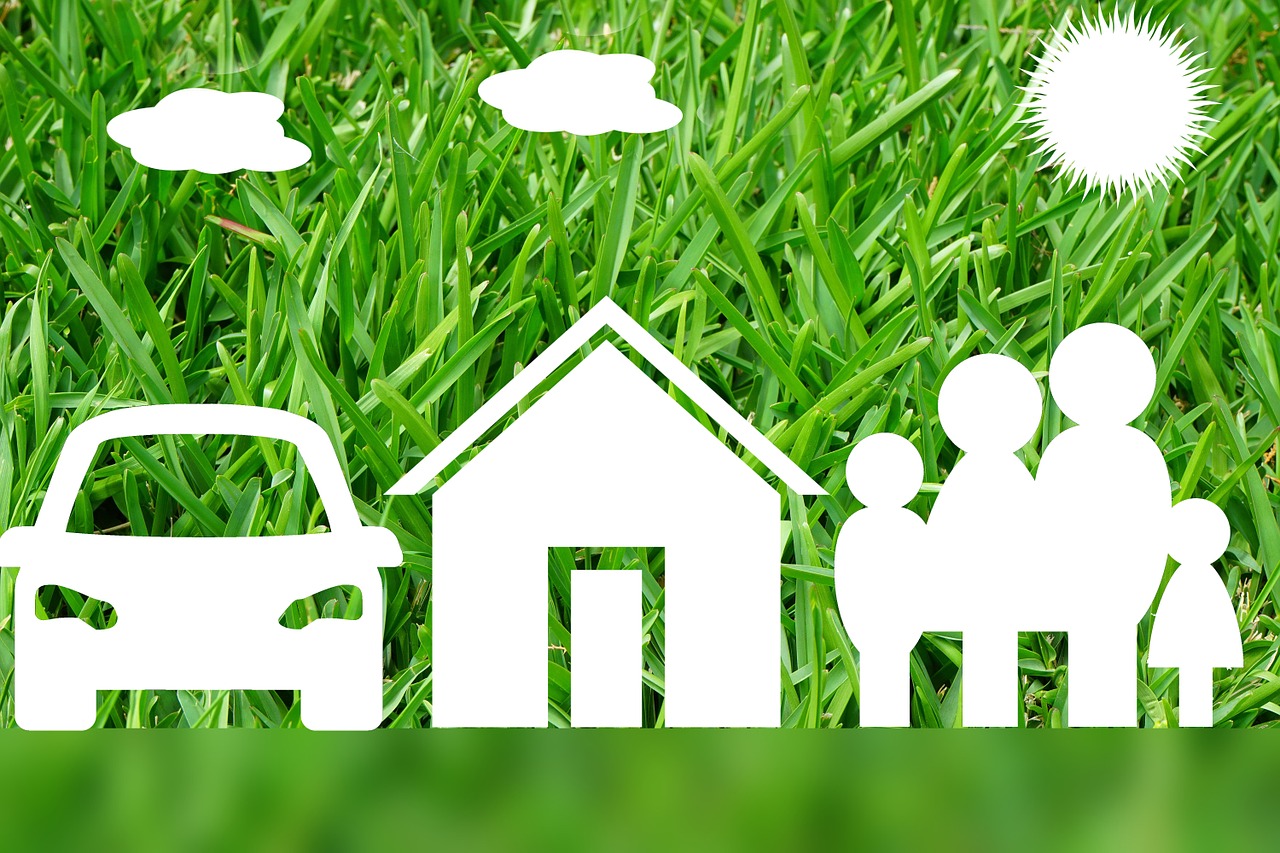 Whether you're buying a home for the first time, or refinancing an existing mortgage, someone has probably suggested you purchase mortgage life insurance.
Save
Save